About us
Collective Solutions For A Connected World
Based in Morbi, Lightlink Solutions is a strategic-thinking team of digital marketing experts and innovative minds with an aim of providing simple yet successful online marketing service to a range of brands at reasonable pricing. Constant R & D and an ogle for most up-to-date trends help us to produce smart marketing campaigns utilizing latest technologies.
Read More
7 Year
Experience Working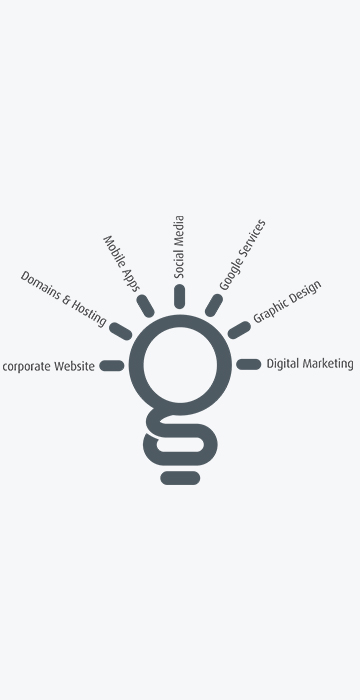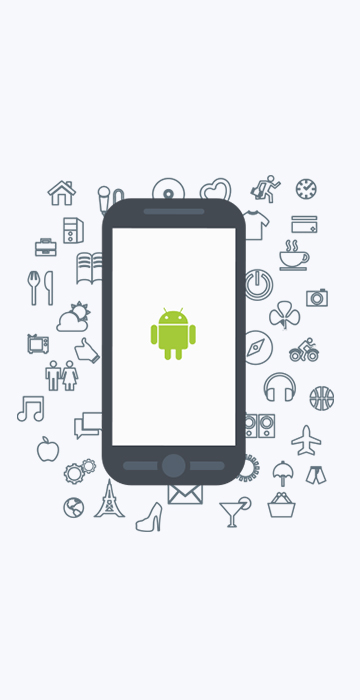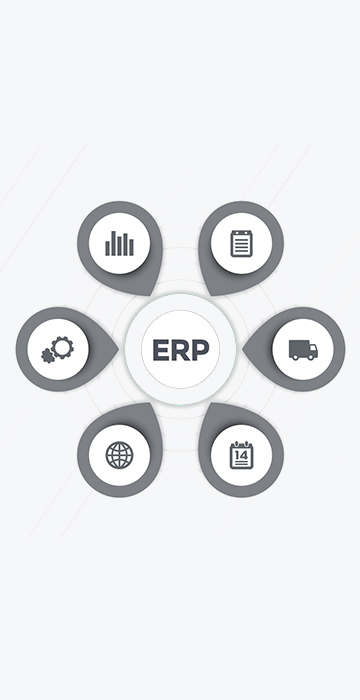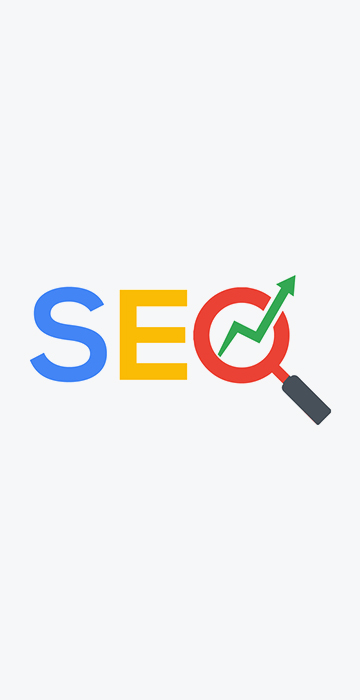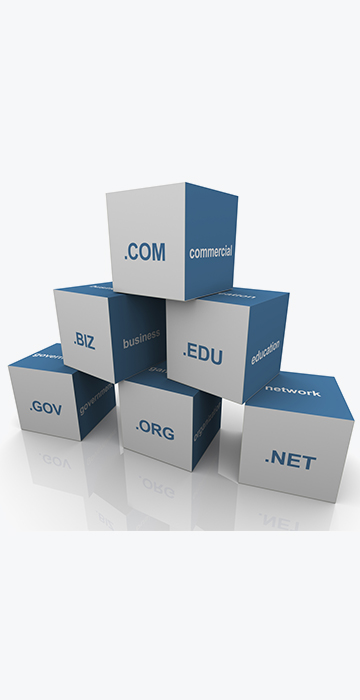 425+ World Wide
Projects Completed
Let us introduce ourselves!!
Connect with us and know our story. click here to download company profile.
Hi! Click one of our representatives below to chat on WhatsApp or send us email to sales@lightlink.in