UI UX Design Company in India
When it comes to web or app development, UI & UX designing plays a significant role. User Interface (UI) designing is the process of improving interactivity, while User Experience (UX) designing is the process of improving the overall experience of visitors when interacting with the website or application.
Light Link Solutions is one of the best UI UX companies in India. We provide UI/UX design service in Rajkot and Morbi, Gujarat, India. We focus on user-friendly and intuitive UI & UX designing for our clients' projects. We have a team of expert professionals offering beautiful interaction processes driven by highly-forward looking technologies to provide a great collaborative experience for our clients' targeted customers.
Our UI/UX design team is focused on building creative, attractive, engaging, and usable interfaces. Our team offers highly curated and custom user interfaces based on the clients' requirements. We make sure the designs are device friendly and platform friendly, including mobile apps, tablets, desktops, and kiosks. The radiant and dynamic team of intellectually-driven illustrators are experienced and endowed at contriving out-of-the-box illustrations that communicate your ideas to your people with ease. For UI/UX designing services, we specialize in Adobe Photoshop, Adobe Illustrator, Adobe XD, Adobe After Effects, and CorelDraw.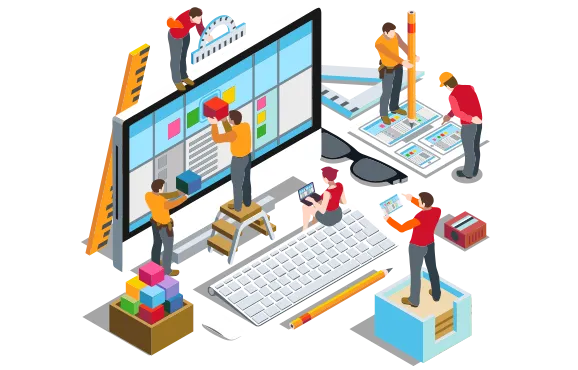 Our UX/UI Designing Process
Our team of UX/UI design service adept researchers and analysts works stringently and efficiently while gathering the essential and vital info required to design a useful website for our valued customers. LightLink Solutions have in-house strategies before executing the UX design service process. Unless our UI/UX design service team of researchers analysts brainstorm and integrate their innovative UX design research ideas.
Our planners and UI/UX design service in Morbi, Rajkot, India professionals actively follow the planning phase before initiating the designing phase for any UX/UI designing process. The planning stage is vital for the successful execution of the UX/UI designing service process.
Our team of UX/UI design service is skilled professionals who intricately analyze, understand, and plan the best-suited website UX/UI designs for our valued customers. When the researchers and analysts forward the information collected, the planning team carefully analyzes the data, and based on the research, and they create an outline of the website.
Our team of UI/UX design delivery experts sticks to the post-project delivery phase that involves continual follow-ups and customer support. The delivery team is available 24*7 for any kind of help regarding the best UX/UI designing process and is open to resolving any issues and queries related to the developed website.
We Work With
PHOTOSHOP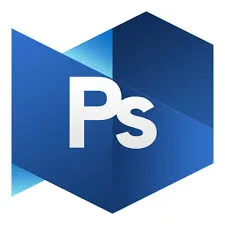 Illustrator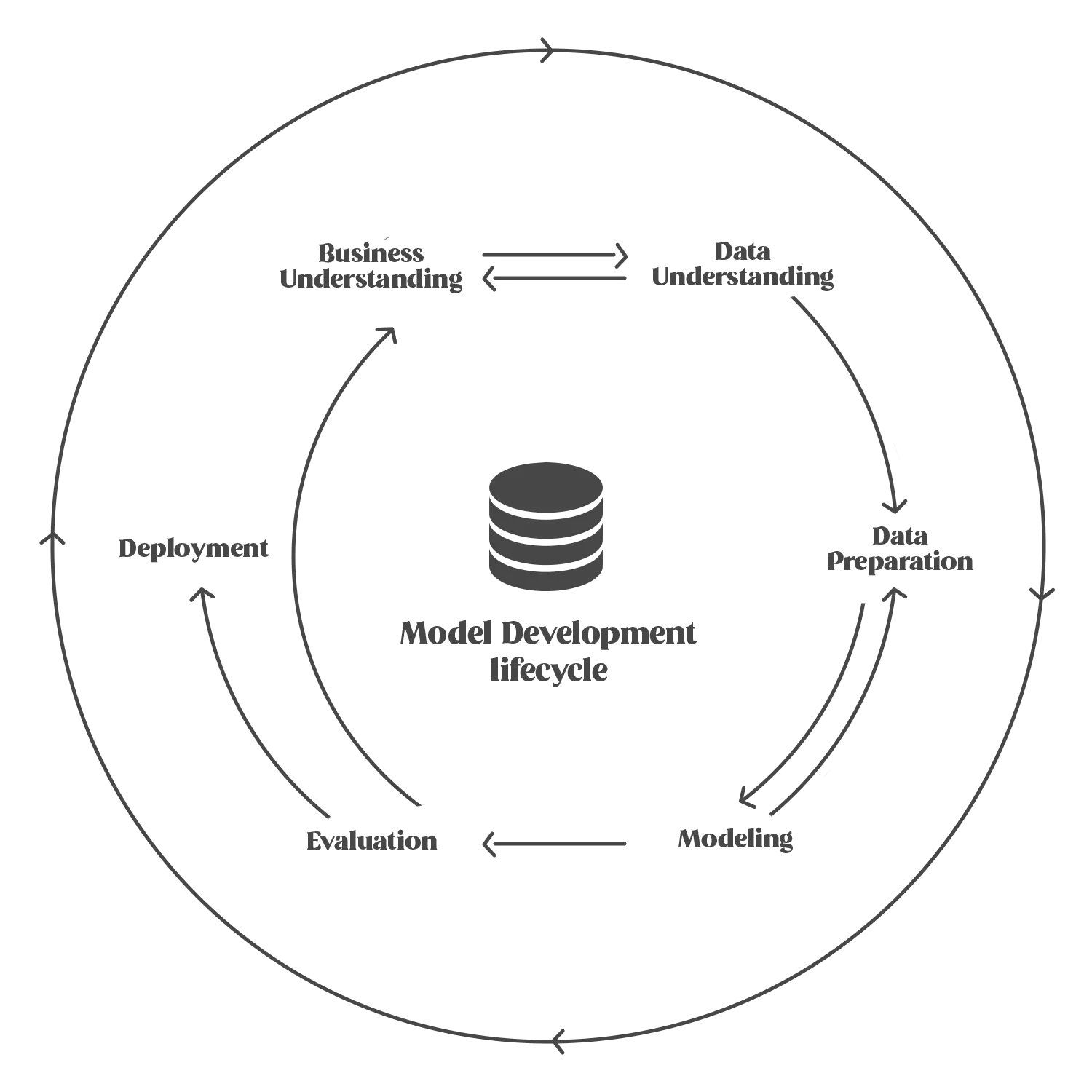 Adobe Xd
CorelDraw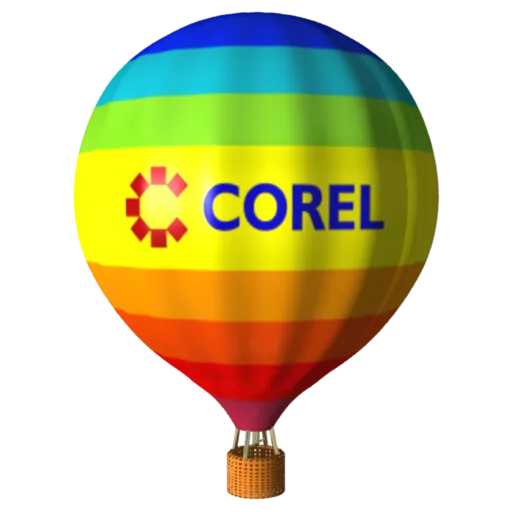 After Effects