Mobile App Development
Looking for an app developer in Rajkot? We are here to help you. Light Link Solutions uses a professional strategic approach while designing and developing the mobile app. We have an in-house team of mobile app designers, illustrators, coders, writers, and quality inspectors who continuously deliver high-end products to our clients. With the increasing number of people using the internet via smartphones and tablets, mobile apps have gained so much popularity these days.
Our mobile app development service brings together UI and UX design team to deliver amazing user experience while creating perfect user interface for the perception-driven end-users. At Light Link Solutions, our team of experienced professionals follow the latest industry trends in terms of technologies and app development services are explored wisely and are followed continually in each project. Our team creates seamless and intuitive mobile applications.
Light Link Solutions has already delivered and developed tons of mobile app services for iOS, Android, etc. No matter whether you want your mobile app to be created with React Native, Flutter, Xamarine, or any other framework, our app development professionals are here to help you.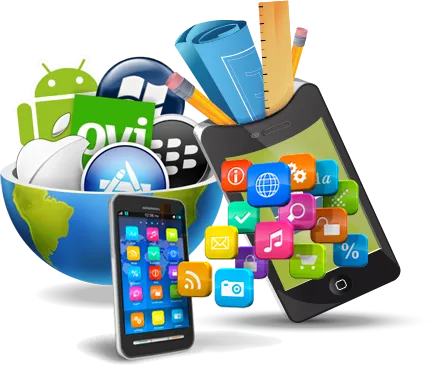 Our team of skilled app developers analysts focuses on the practical analysis of the project allotted for mobile app development, which involves market research, the latest trends, and how effectively the application can be designed to bring out the best for our esteemed customers.
Our team of application development service in Morbi, Rajkot, India diligent professionals works stringently while providing the best mobile app development service to the customers. The latest coding technologies and methodologies are practiced to ensure the project delivered is up to the mark and satisfies the customers' project requirements.
Our team of highly adept testing professionals follows the latest testing techniques and methodologies before releasing any project and delivering it to the customers. The testing team ensures a hassle-free and seamless experience for customers and ensures that the mobile app development service works well, be it Android or iPhone.
Our team follows post project delivery follow-ups and are available 24*7 for any kind of support regarding the mobile application development service and are open to resolving any issues and queries related to the developed application. The motto is to provide 100% satisfaction to the valuable clients in terms of providing service and customer support.
We Work With
Android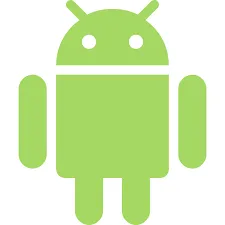 ios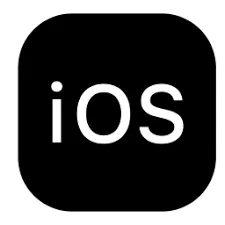 React Native
Flutter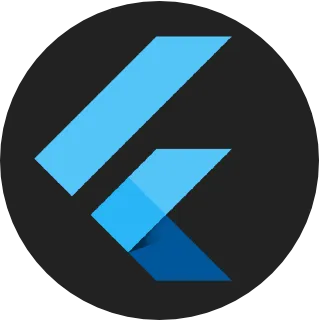 Xamarin