Mobile App Development
With the dawn of the mobile era, it is crystal clear that the demand of mobile applications has intensified across all businesses. To cope with that, we turn into your accelerator to design and develop excellent mobile applications. Lightlink Solutions is a leading mobile app development company based in Morbi endowing with latest mobile application development services for Android and iPhone.Our squad of mobile app developers is innovative and experienced to fulfill your personalized demands as well as your business requirements.
With progressive tools and technology, our mobile application developers in Morbi are able to produce highly customized mobile apps for user needs and business enterprises. Further, our past work is the showcase of our excellence in mobile applications development.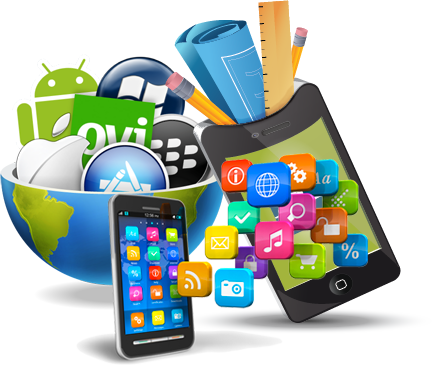 Business Analysts understand a vision, objectives & business needs for mobile app development.
They spend a good time to go through the requirements document given by client & make the ideas more clear before coming to any conclusion.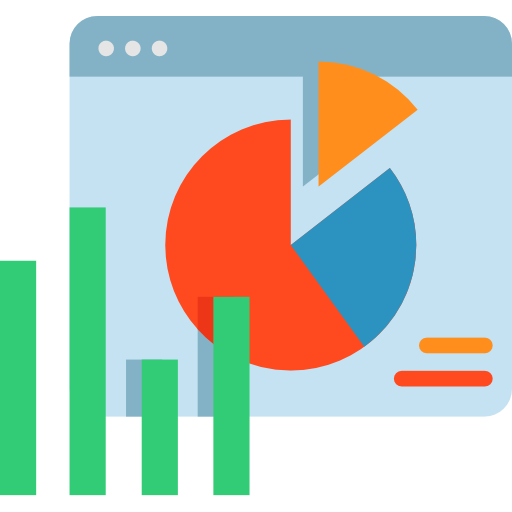 We are known for delivering highly usable websites and affordable e-commerce web development services to potential clients. Module wise development with brand new coding techniques eases the development process.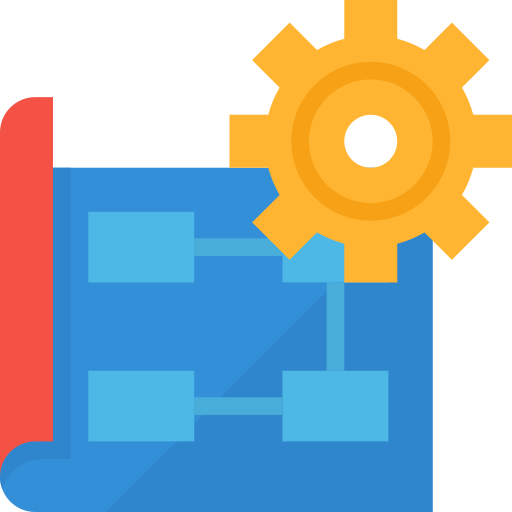 Before the final product being handed to the client, our Quality Assurance team ensure that product deliver seamless, consistent, hassle-free experience to users across the device regardless of the platform.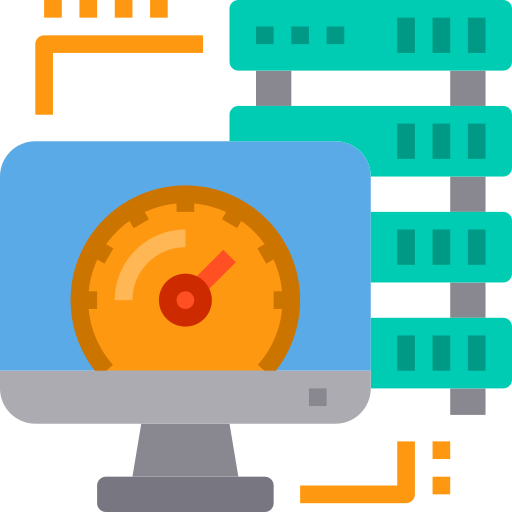 We never hesitate in providing the technical support to the previously completed projects. Our maintenance and support team offers 24/7 instant technical support to resolve any unpredicted events.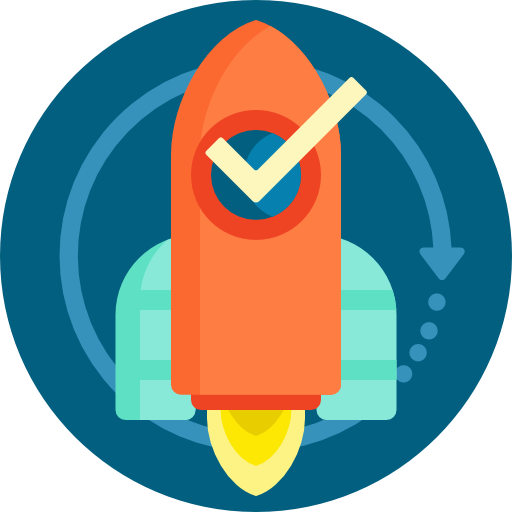 We Work With
Android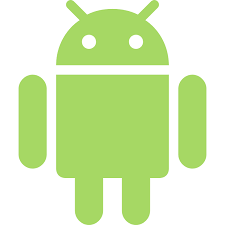 ios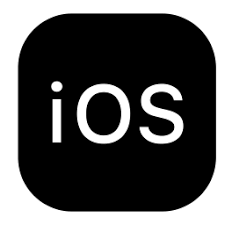 React Native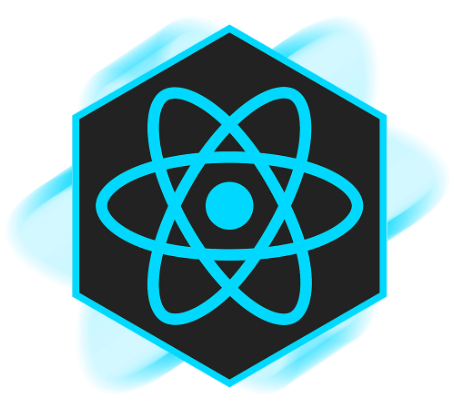 Flutter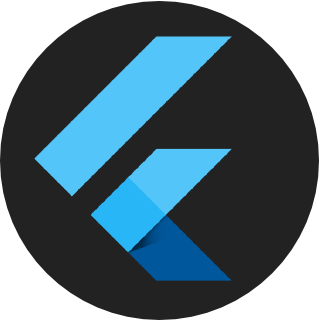 Xamarin