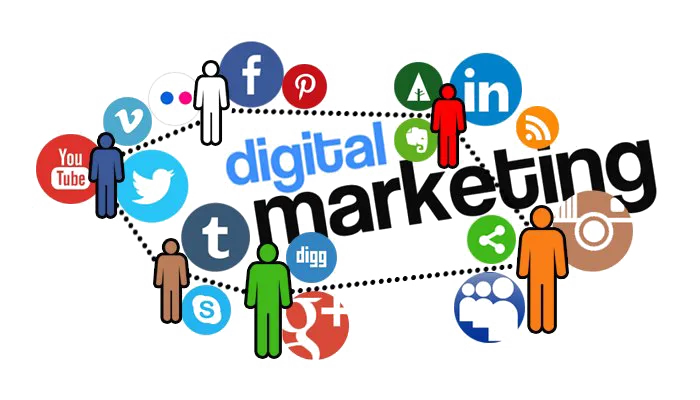 Best Digital Marketing Company in Rajkot
Digital marketing has become a buzzword these days. If your business is not online, you are missing out on so much. With the growing number of online users, neglecting digital/online marketing is the worst thing you can do. Digital marketing isn't just about creating a business website and profiles on various social media channels. Our digital marketing services include SEO (search engine optimization), SEM (search engine marketing), SMM (social media marketing), Content Marketing, Video Marketing, and more.
Light Link Solutions is a trusted digital marketing agency in Rajkot and Morbi, Gujarat, India with more than 8 years of expertise in the industry. Our digital marketing services are results-oriented and reasonably-priced.
We have a team of digital marketing service professionals. Our digital marketing expert professionals know how to create the spark that will keep up the blaze of your brand's entity and awareness in the targeted audiences' mind glowing forever. Our in-house digital marketing service and advertising experts are skilled in curating branding ideas that will promote to connect prospective customers to businesses.
SETTING THE TONE
STRATEGIZING
SOCIAL PRESENCE
MARKET
SOCIAL METRICS
ADS
GROWTH OPTIMIZATION AND DAILY MAINTENANCE
We Work With
Facebook
Instagram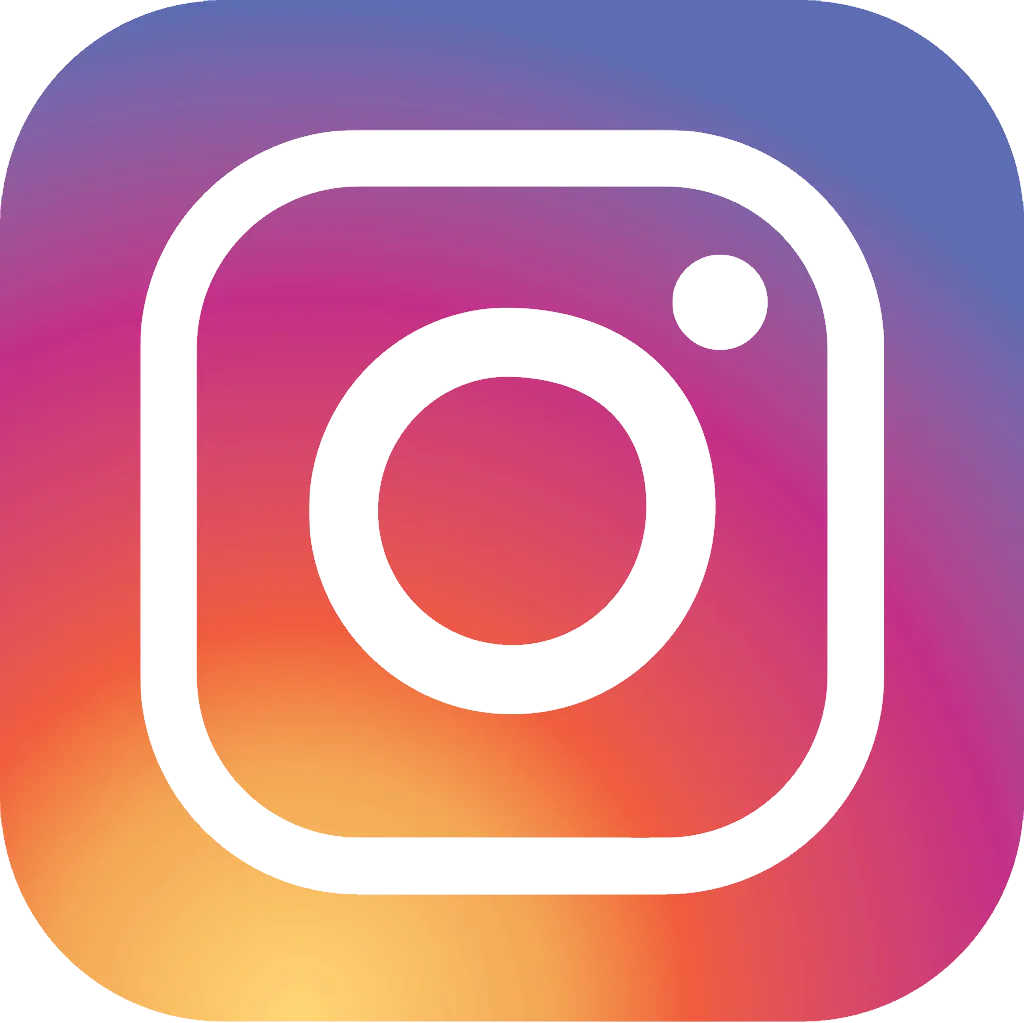 Twitter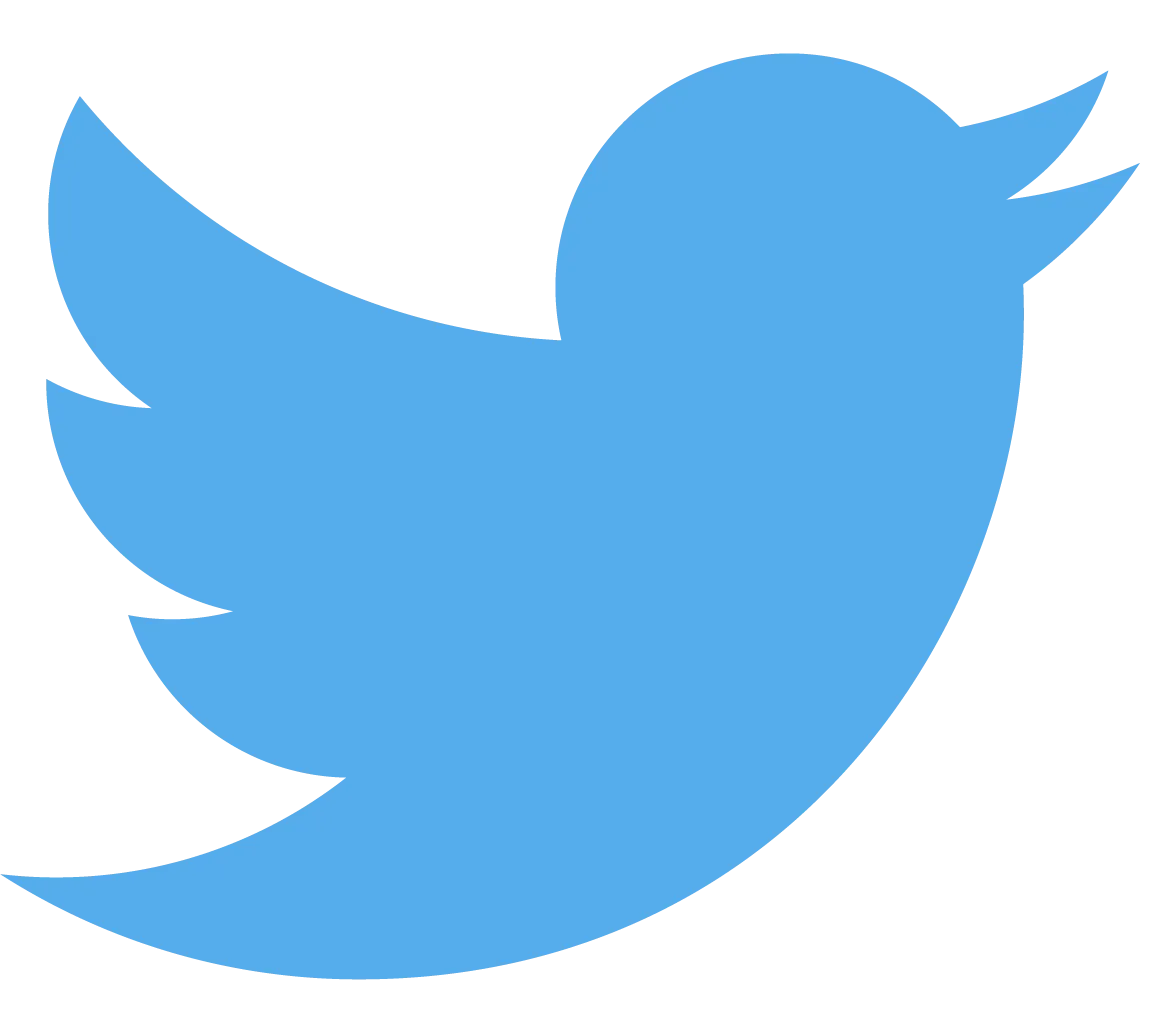 Linkedin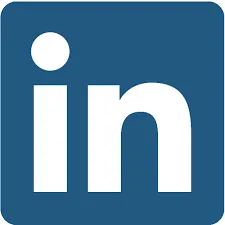 Pinterest