Search Engine Optimization
Getting your business on a digital platform merely no longer plays the trick – you require people to assess your content. With search engines being daily engulfed with latest information, giving your customers appropriate content that is search-friendly makes all the difference in terms of viewership.
With the right Search Engine Optimization strategy, the job of getting your websites, mini-sites, and web-pages across to the precise and relevant audience becomes efficient and controllable. At Lightlink Solutions, we offer best SEO services in Morbi that effectively boost traffic towards your website and create higher brand credibility.
We start with in-depth competitor analysis followed by target audience, search volume, customers drive, current market trends as well as online & offline competitors to discover the precise keywords to your business with the prospective customers.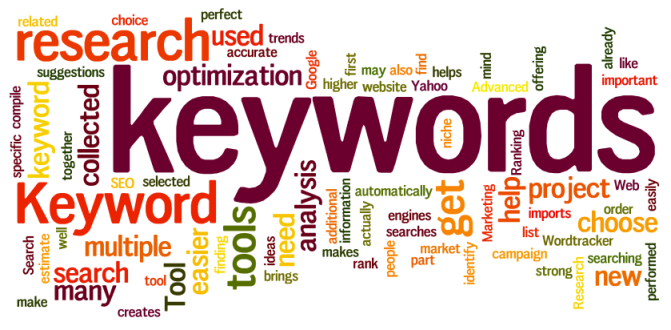 In order to rank your website on the top of search engines, we create a well-researched, top-quality and keyword-friendly content such as articles, blogs and press releases to draw more visitors on your website and to intensify your sales potential.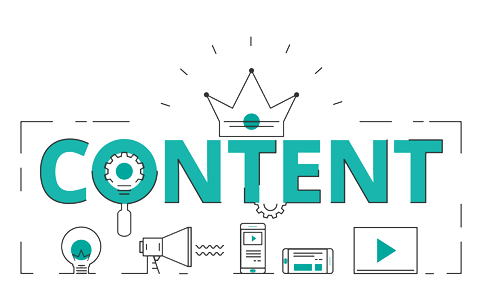 Our next big step is thorough SEO evaluation to authenticate crawlability, indexability in addition to maximizing your brand presence on search engines by ensuring that your website holds no broken links or unexpected error codes.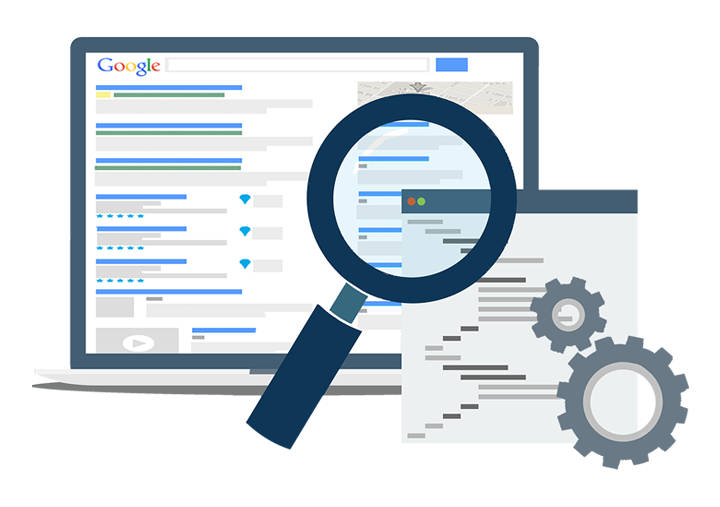 We increase your website's position in the search rankings by applying the right keywords on the webpage, effectual links, optimizing the content as well as refining the meta-description and title tags.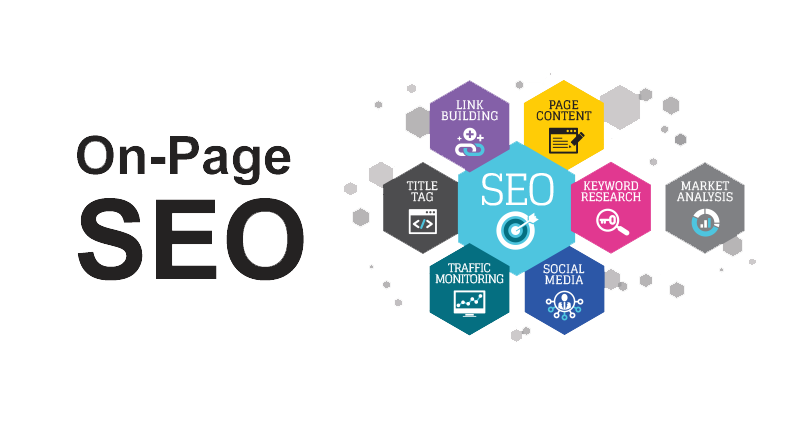 We endow your business with the best mobile ranking by making sure that website is attuned with all mobile devices with less bandwidth.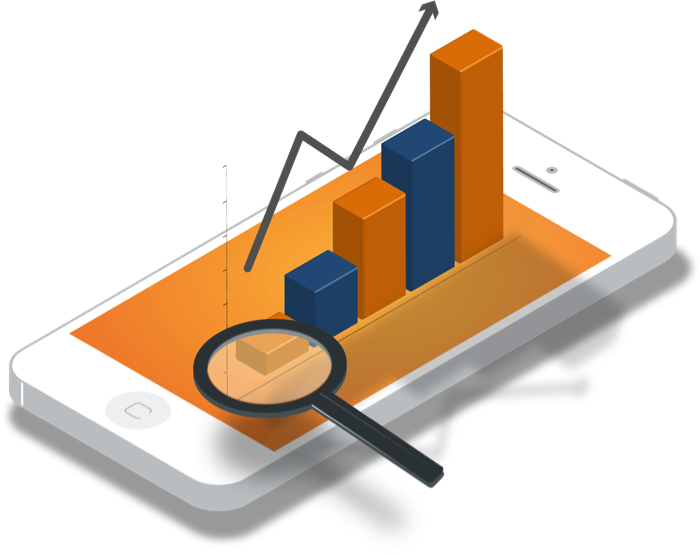 We optimize images, enhancing server response time, facilitating compression and making zero redirects to another page for the content on your page to load quick which reduces the bouncing rate of your site.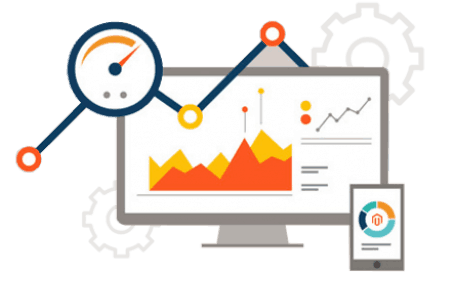 We create good navigation by holding the visitors on the website for longer duration and thereby decreasing the bounce rate.