Mobile App Development
With the dawn of the mobile era, it is crystal clear that the demand of mobile applications has intensified across all businesses. To cope with that, we turn into your accelerator to design and develop excellent mobile applications. Lightlink Solutions is a leading mobile app development company based in Morbi endowing with latest mobile application development services for Android and iPhone.Our squad of mobile app developers is innovative and experienced to fulfill your personalized demands as well as your business requirements.
With progressive tools and technology, our mobile application developers in Morbi are able to produce highly customized mobile apps for user needs and business enterprises. Further, our past work is the showcase of our excellence in mobile applications development.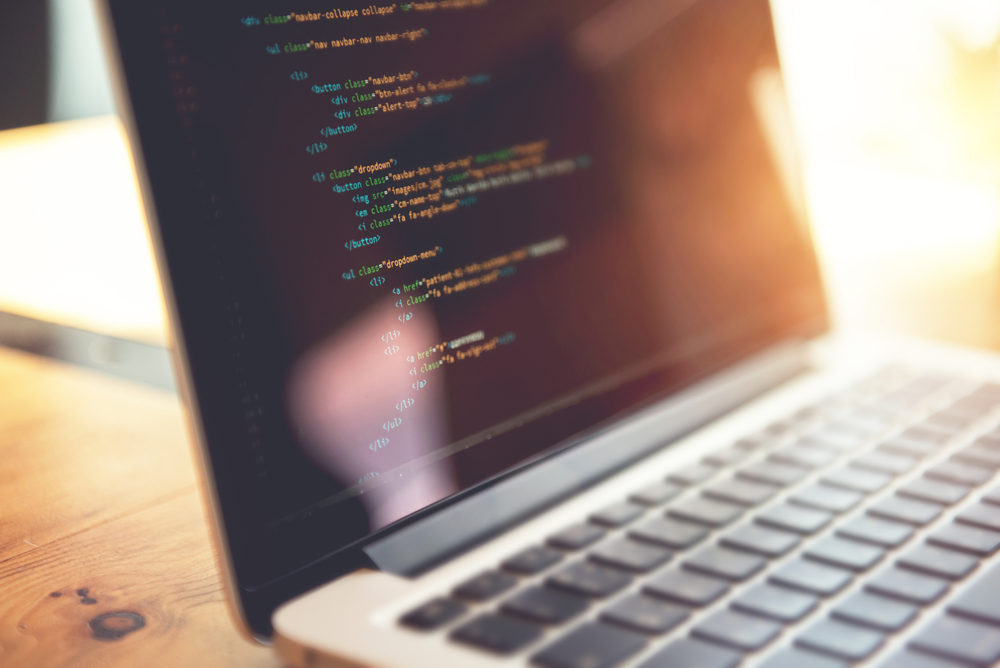 15 +
Android Applications
Android Application Development
Lighlink Solutions has a team of skillful Android UX/UI designers, developers and mobile strategists who deliver first-rate Android development services in Morbi. Our team is affianced in addressing fast changing business and technology requirements by making Android applications custom-made to meet strategic business goals.As a leading Android app development company in Morbi, we create android applications for a spectrum of business verticals, specializing in the ceramic industry.
You might have an idea for the up-coming Android app & we will support you in converting your idea into reality. Whether your app is directed to consumer market or business enterprise, we have the know-how to build rich quality Android apps at an economical price. Further, we monitor Android app development by way of support software that include debuggers, external libraries, DMS (database management systems), which not only add dynamic features to the app but also makes it thrilling and interesting to the end user.
Our Proposition:
Native Android Apps
Full-featured Android Apps
Flexible Client Engagement Models
ISO 9001 Processes
Mature Delivery Process
Android App Design Services
Complete Transparency
QA and Support
IOS Application Development
Custom iPhone app development is the next generation promotion tool employed by international companies to conquer new markets and reach potential customers, since iPhone app development in Morbi is flexible, easy and effective.Any effective iPhone app development is the result of a fine-tuned application development process.
Considering this, we've strategically refined our process which is formulated with a progressive approach and strategic team who have a support of top-notch app building tools. iPhone mobile application development is not about merely designing or development, or ruling in the app store, it is at all times about the target audience. We endow your target audience an fascinating user experience with a persuasive design and friendly usability. We build well-polished, seamless and bug free iPhone apps through modernized application development procedure.
The process of iPhone mobile app development begins with a one-to-one meeting with the client, where a non-technical plan is drawn in front of the client. Further, we do a profound analysis of your company, achievement goal with this application and lastly the target audience. Once we have a robust grasp on our objectives, we then ask designers and developers to initiate creating the iPhone application.
Our Proposition:
End-to-end iPhone Development Services
Customer-Centric Engagement Model
Proven Methodologies
High Quality Standards
User-friendly iOS App design
Strategic Technology Consulting
Competitive Pricing
Multi-disciplinary Team of Professionals
Context-driven Apps
Consistency and Predictability