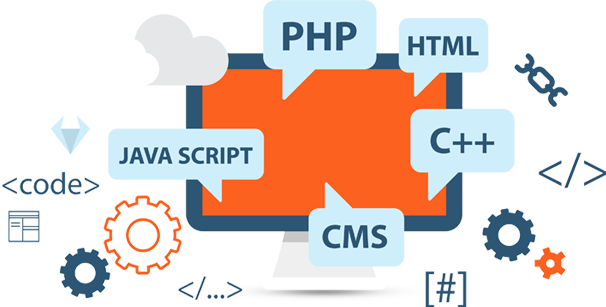 Web Developer
A well-build, structured, and user-friendly website is the key to your brand establishment and augments user engagement for the website. LightLink is one of the leading website development company in Morbi, Wankaner, Rajkot & Ahmedabad and offering website development services in Morbi, Wankaner, Rajkot & Ahmedabad. We have a dedicated team of in-house creators, engineers, coders, and designers to provide our customers and clients with top-notch customized web development solutions for their websites. LightLink has a team of highly adept Web Developers with copious years of experience in the core areas of user experience.
They are proficient in working together with the more good usability and functionality modules in-line with business goals and end-user requirements and prerequisites. As a foremost website design company in India, we are committed to our customer's satisfaction. We have strived to adopt the latest website development technologies and standards with the transmuting times with an unmatched commitment towards quality, service, and brand maintenance. Be it website technology, knowledge, design, development, SEO, or quality, and we are a progressive website development company. LightLink has set its sight on all the factors adopting the new website development and maintenance service techniques to enrich the website development's quality maintenance services.
Why Should You Choose LightLink Web Development Services in Morbi?
We just don't design, build, or maintain the website. We add assets that produce results for you.
Great UI/UX
Our expertise in UX design helps us develop highly user-friendly and intuitive UIs. We offer beautiful interaction processes driven by the highly advanced technologies to provide a great interactive experience for your users.
SEO Friendly
We offer the best Website SEO service in Morbi, Wankaner, Rajkot & Ahmedabad. via our SEO experts to augment the organic search traffic and better reach the website's content by strategizing the website according to the SEO guidelines and the strategy.
Responsive Design
We provide device-friendly responsive designs, i.e., the websites designed are fully optimized for mobile or iPad audiences and offer them a persuasive and worthy experience by better audience engagement.
Clean Coding
We provide clean and custom coding methodologies while creating a website that will help the website load faster, make the website SEO friendly, and not attract any Google or Bing penalty.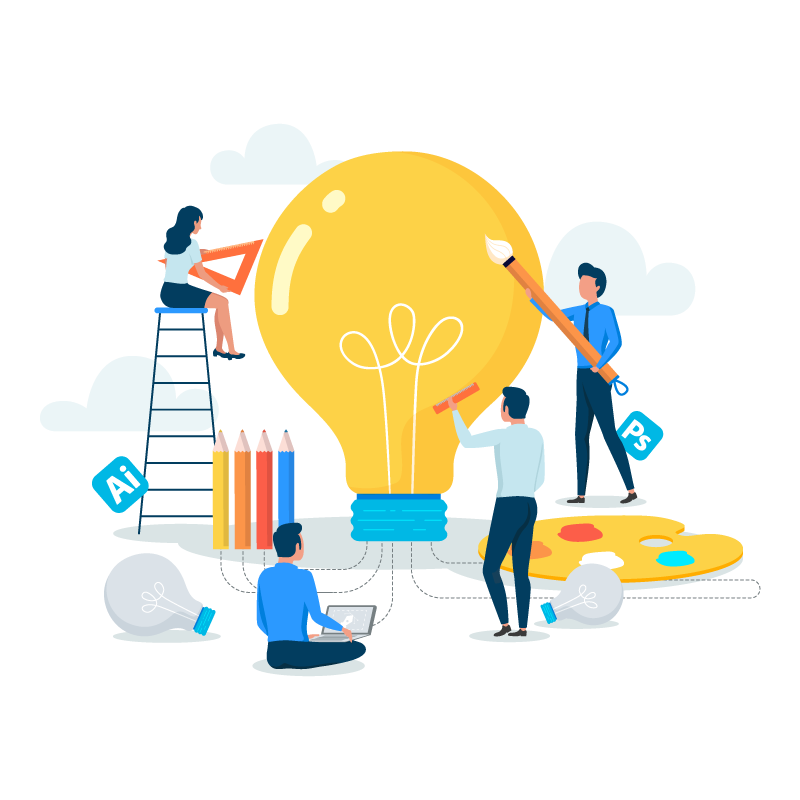 Unique Design
Solutions Offered At Lightlink Solution
LightLink is rated as one of India's top websites, development companies by various well-renowned industry websites, and review sites. We have the right blend of prize-winning designers, expert web developers, and certified digital marketers, making us a distinctive one-stop solution for thousands of our valued clients spread across India and overseas. We offer state-of-the-art trends and technologies in web design while experimenting with progressive ideas that will attract the customers to the website's visual appeal and professional aesthetics. LightLink is an experienced user interface design company offering website development services in Morbi, Wankaner, Rajkot & Ahmedabad to our client businesses to build a robust interface venture for business, thus taking it to the next level.
Creative, attractive, engaging, and usable interfaces are the soul of any website design. We provide custom user interfaces based on our customer's requirements for any of your device platforms, including mobile apps, tablets, desktops, and KIOSKS. Our vibrant and dynamic team of intellectually-driven illustrators. They are both experienced and talented at devising out-of-the-box illustrations that communicate your ideas to your people with ease.
Advertising & Marketing
Advertising & Marketing Collateral developer
LightLink believes that the brand is the message your business is trying to communicate with the end-users and audience. We highly recommend that you devise a perfect brand identity that will fit your business message, intention, and goals so that it will stay etched to your consumer's mind; that is what exactly we do at LightLink. LightLink has an excellent team of branding consultants, who know how to create the spark that will keep up the blaze of your brand's entity and awareness in the prospective customer mind glowing forever. We have our in-house marketing, and advertising experts skilled in crafting branding ideas that will promote to connect prospective clients to businesses. LightLink offers the below brand identity solutions:
Catalogs
Brochures
Logo Designs
Social Media Post
Motion Graphic Designs
We Work With
HTML5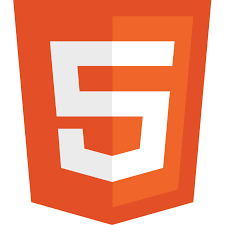 CSS3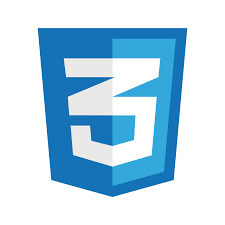 BOOTSTRAP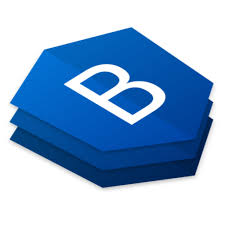 JS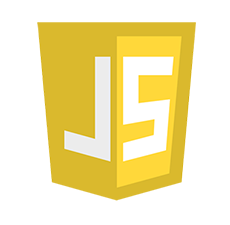 SASS