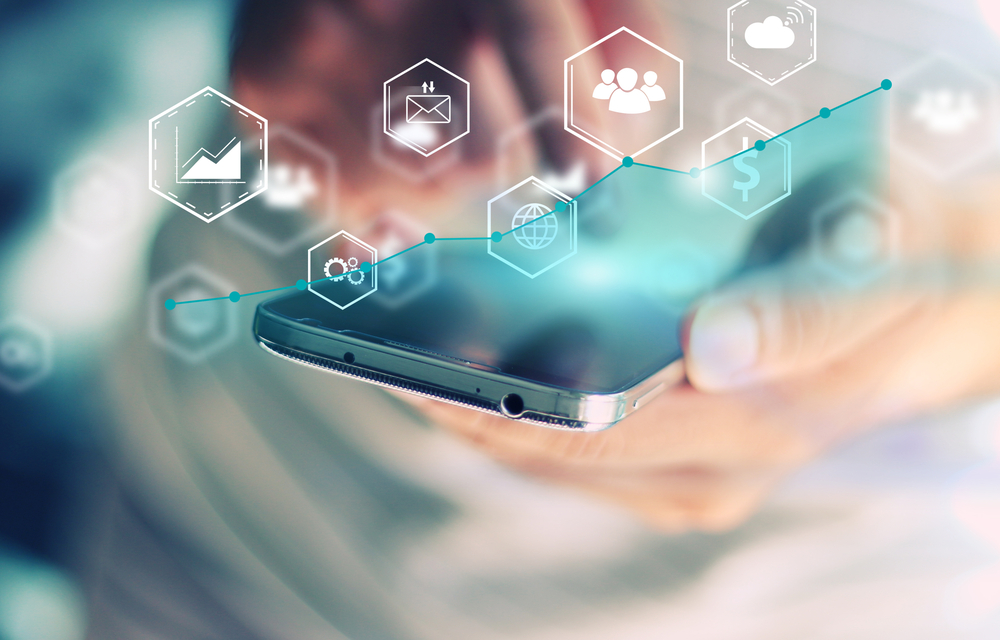 Digital Media
Our Digital Marketing services in Morbi comprise of SEO (Search Engine optimization), SEM( Search Engine Marketing), Online Reputation Management, Email Marketing, PPC (Pay Per Click) Ads, SMO (Social Media Optimization), SMM (Social Media Marketing), Online Marketing and Content Marketing.
At Lightlink Solutions, we understand that a set of Digital Marketing activities are key to a successful marketing mix. Depending on the corporate objectives, we help a brand to decide on their online roadmap for an effective Digital Marketing Campaign. We improve every digital asset of a brand so as to align them with their inbound marketing strategy and endow with optimal returns for both short and long term basis. 
Social Media Marketing
From top most brands/ organizations to evolving businesses for a start-up company, the global realm is leaning towards the digitally social mode of brand communications. At Lightlink Solutions, we endow with finest Social Media Marketing Services in Morbi to help your business develop brand awareness, loyal customer relationships and huge website traffic.
We commence with a detailed evaluation of the project, grounded on full research and analysis. Our emphasis is on optimum client satisfaction with well-organized set of deliverables that's superlative for the project. We work with the client in evolving a social media road map with specifying on the requirements of the assignment and forming parameters for the brand.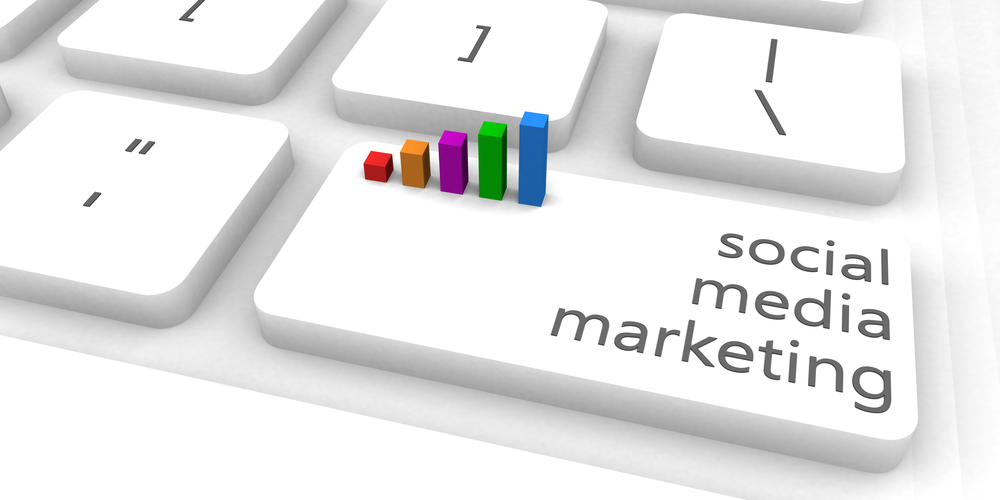 SETTING THE TONE
STRATEGIZING
SOCIAL PRESENCE
MARKET
SOCIAL METRICS
ADS
GROWTH OPTIMIZATION AND DAILY MAINTENANCE