Web Design & Development
Lightlink Solutions is a leading web designing and development company in Morbi offering its clients with outstanding mobile responsive websites and several types of website-based services. Our web design & development team merges creativity and innovation together to build easy-to-use as well as interactive web applications and solutions which assist in the growth of our clients' business sales.
Our web developers have an excellent proficiency in programming and employ progressive technologies to make design aesthetics in addition to professional websites.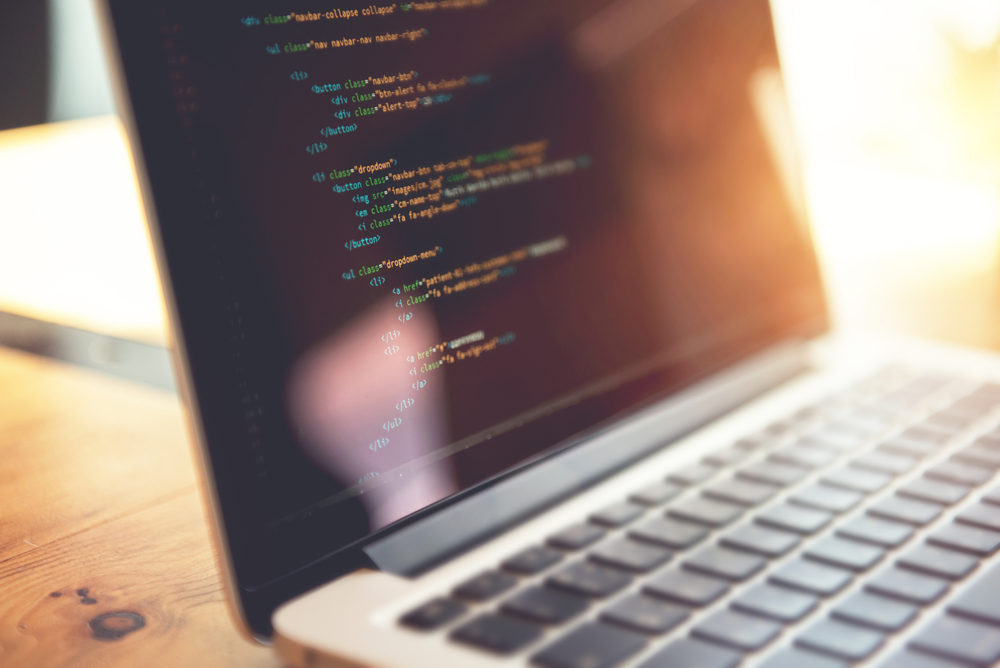 mobile responsive websites
We believe in providing ground-breaking, high-quality and good user experience websites that cover the requirements of our international clients. Further, our web development team makes websites with an app-like viewing experience that's friendly with all devices with no need of resizing the page. We draw out the most enviable outcome for your website by producing a website that you have been looking for.
At Lightlink Solutions, we constantly analyze the customer behavior of all the industries we serve to understand the beat of the heart.
Ultimately, we not only make a static or dynamic interface but, we also form a potential online business for you.