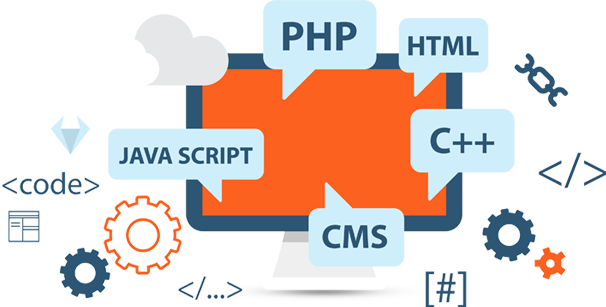 Website Design
LightLink is the leading website designing company in Morbi, Wankaner, Rajkot & Ahmedabad with thousands of valuable and satisfied clients in India and overseas. We focus on applying best-in-class technology and having a highly technology skilled team of developers to develop custom websites with responsive designs that are fully optimized for any device and perfectly conforming to the client's specifications. As a noticeable website designing company in Morbi, Wankaner, Rajkot & Ahmedabad, we offer highly customized and tailor-made high-end web development services for varied needs. Our specialization is in becoming skilled at using the latest methods and tools to hand over appealing and user-friendly website design services ranging from a business website, eCommerce website design, and web applications. We have successfully delivered over thousands of satisfactory projects, varying from the budding or growing startups to reputed and well established large-scale international corporations. As a website designing, development, and maintenance company, we strive to provide custom-made and highly curated services to benefit everyone.
What Makes LightLink Website Designing Services in Morbi Standout?
We don't believe in template-based old-fashioned websites. We provide tailor-made website designing services to fit the business needs.
Neat Application Architecture
We follow a well-thought-out and structured approach from the initial to the final stage of the project based on its intricacy, technical necessities, and other considerations. Our expertise in building smart application architecture designs for websites helps us develop highly user-friendly and intuitive websites.
Latest SEO Integration
We offer the best Website SEO service in Morbi, Wankaner, Rajkot & Ahmedabad via our in-house SEO experts team to generate the maximum ROI by strategizing the website according to the SEO guidelines and the strategy. We have been delivering real online exposure and top SEO results from time after time for our returning global clients.
Custom Website Designs
We provide customized website designing, and development service in Morbi, Wankaner, Rajkot & Ahmedabad offer high accuracy and technological competence. We are highly adept in delivering fully functional, highly interactive and dynamic web applications with device-friendly, fully optimized responsive designs for mobile or iPad audiences.
Long Term Cost Saving
We aim to provide clean and custom coding techniques while creating a website that will support the website load faster, build the website SEO friendly, and repel any Google or Bing penalty. Our developer team writes code to enrich the features or bring in new features without significantly changing the existing code.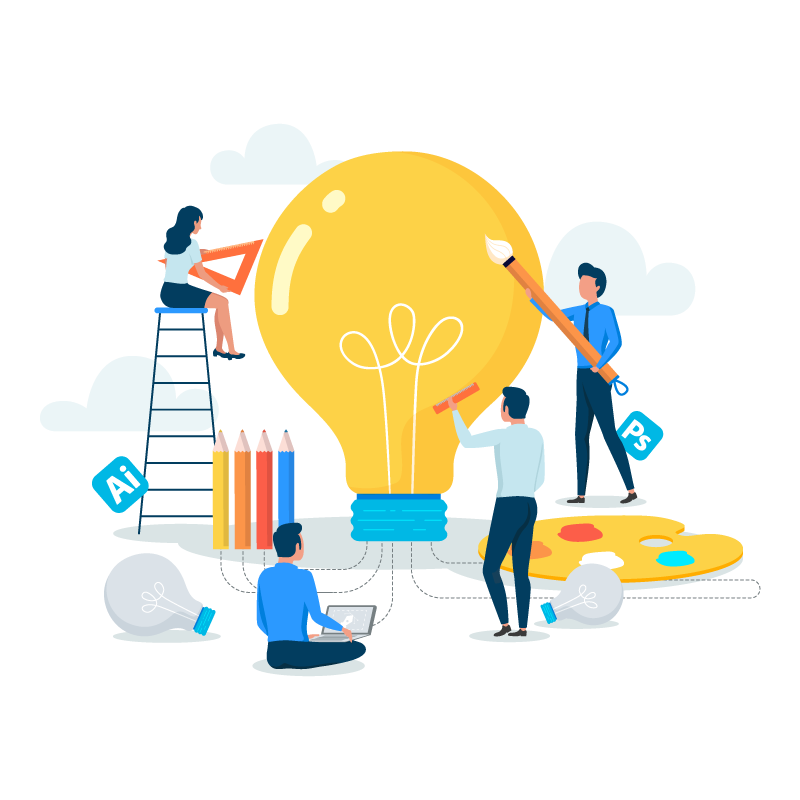 Custom-Based & Tailor-Made Website Designs
Premium Website Designing Solutions Offered at LightLink.
LightLink is rated as one of India's highly rated and recommended websites, designing and maintenance companies by various well-renowned companies and organizations websites and review sites. We provide customized website design services that clearly convey our clients' intended business message and significantly impact the targeted audiences. Our website designing work is neatly structured and has integrated CMS or content management systems to edit and handle the content. The websites developed by LightLink are highly mobile responsive to ensure seamless viewing experience across multiple devices.
Thousands of global clientele provide responsive web design services to build a particular website and significantly increase business potential online. We offer advanced trends and technologies in web design while trying out with progressive ideas that will attract the customers to the website's visual appeal and professional aesthetics. LightLink is an experienced website design company offering the best and the latest website designing services to our client businesses to assemble a robust interface business enterprise for business and taking it to the next level.
Latest Branding & Marketing Strategies
Finest Advertising Collateral Services Offered at LightLink.
LightLink believes that branding and marketing play a vital role in shooting the business to new heights and conveying its intent to a broader audience and end-users. LightLink is a trusted website designing and maintenance company in Morbi, Wankaner, Rajkot & Ahmedabad with years of expertise in advertising the brand across industries and geographies. Our responsive approach to advertising and marketing is reasonably priced, cost-effective, and outcome-oriented with a magnanimous portfolio of online marketing services. LightLink has an excellent team of marketing and branding consultants and advertising experts skilled in curating advertising and marketing ideas that will bridge the gap between prospective clients to businesses.
We measure success by the predefined KPI targets and how well our clients achieved their business goals by generating leads & sales growth. As per our industry experience, we consider that digital marketing to be sustained through a long-term commitment by developing, analyzing, implementing, and improvising concepts by expert digital marketing professionals for guaranteed results. LightLink offers the below brand and marketing identity solutions:
Catalogs
Brochures
Logo Designs
Motion Graphic Designs
Content Marketing Services
SEO – Search Engine Optimization Services
We Work With
HTML5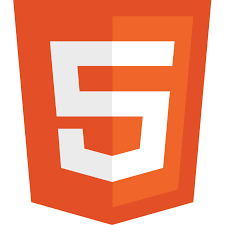 CSS3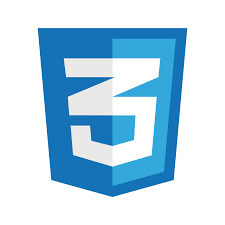 BOOTSTRAP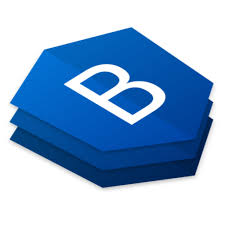 JS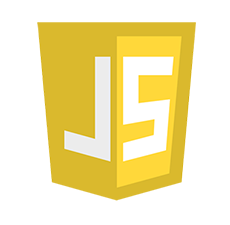 SASS